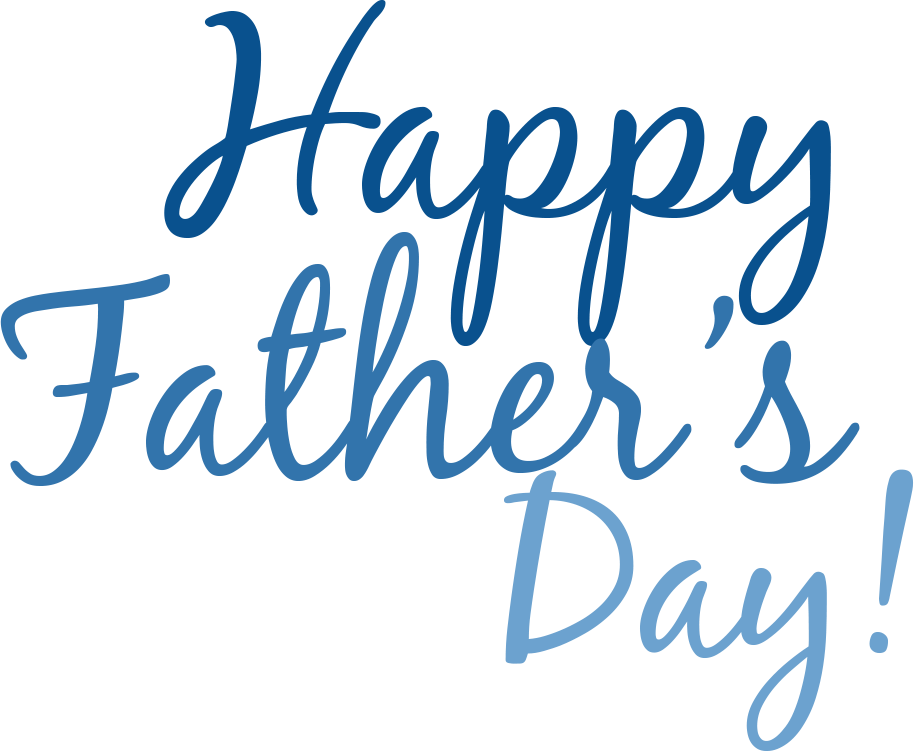 Happy Father's Day, everyone! I know it can be bittersweet for many of us, but I wish for you a relaxing day to celebrate the men who hold a prominent place in our lives, whether they are fathers or not.
Father's Day is a post-Victorian creation–although the first Father's Day in the US was celebrated in West Virginia in 1908, it was not recognized nationally until 1972. Father's Day took far longer than Mother's Day to be recognized, because "As one historian writes, [men] 'scoffed at the holiday's sentimental attempts to domesticate manliness with flowers and gift-giving, or they derided the proliferation of such holidays as a commercial gimmick to sell more products–often paid for by the father himself.'" (History.com.)
I tend to think Victorian fathers were a bit conflicted. On the one hand, they had been taught, and treated, that as a husband and father, their word was law.  Their wives were told, by their own mothers and in a myriad of household guides, that the father "was to be first in all things" and that children should not "interfere unduly with the comfort of the heads of the establishment." (Flanders, Inside the Victorian Home (Norton, 2003), 73.)  But many men took an active role in the lives of their children, and gradually over the 64 years of Victoria's reign, this became more prevalent.
Charles Dickens, for example, fathered ten children by the age of 40 and took an active role in raising them, quite devoted to them (at least until they got older). When his youngest, Edward, was born in 1852, he wrote, "we have in this house the only baby worth mentioning; and there cannot possibly be another baby anywhere, to come into competition with him. I happen to know this, and would like it to be generally understood." That does seem to be the pinnacle of his adoration of his children, unfortunately, although he did continue to take an active interest in their welfare. In 1857, he fell in love with an 18 year old actress and eventually left his wife–she who had been either pregnant or nursing for nearly twenty years–and took the children away from her, declaring in The New York Tribune that she "suffered from a mental disorder." (Flanders, 250). I suspect she was just really tired of putting up with Charles. . .
One of the most famous fathers of the Victorian era was, of course, Prince Albert, who had nine children by Queen Victoria. Although one suspects he had little contact with them except to pose for pictures like the one above, he nevertheless took an active role in their health, education, and discipline.  (Wikipedia.)
Literary fathers of the time period reflected the changing times as well. Elizabeth Gaskell's North and South (1855) is chock full of conflicted fathers. Mr. Hale, the father of the book's heroine, Margaret, has given up his living in the Church of England over his religious convictions, dragging his wife and daughter from their bucolic home in the south to live in the relatively harsh environment of industrial Manchester. Although he is a kind man and devoted to them both, he barely considers their own well-being, and certainly not their wishes, when making his decision to leave behind the only life they had ever known.
Nicholas Higgins, the single father of Bessy, Margaret's only friend in Manchester, is a laborer who has toiled with both his daughters in the cotton mills. Fibers filled the air in poorly ventilated factories, taking a fatal toll on Bessy's lungs. Nicholas' motivations in calling for formation of a union and ultimately a strike are largely a result of seeing the devastating effect of poor conditions on his darling Bess, although he's also a hot head and a bit too fond of drink. The same strike that Higgins hopes will improve conditions and wages for all workers, however, is the downfall of another worker, Boucher. He breaks the strike, ultimately caring more for the immediate need to feed his eight children then any potential reward the strike might bring. When he takes his own life, followed immediately in death by his sickly wife, Higgins takes in his children.
We've come a long way from those days, but I think some of the issues fathers experienced 100 years ago still exist, to some degree, today.
A lawyer in real life, Marin McGinnis feeds the more creative part of her soul by writing Victorian era romance and mystery. She's spent almost half her life in a tree-lined, unabashedly liberal suburb of Cleveland, Ohio. She's been married to the same great guy for over 20 years, and has one teen-aged son. They all live together in a drafty old house with their two standard poodles, Larry and Sneaky Pete. While her very first book will languish under the bed, the next book, Stirring Up the Viscount, won two contests in 2013 and was published by The Wild Rose Press in January 2015. Her next two books, Secret Promise and Tempting Mr. Jordan, are also available from Wild Rose Press. Marin currently serves as President of the Northeast Ohio chapter of Romance Writers of America and is hard at work on the next book. You can find her here, at marinmcginnis.com, Twitter, Facebook, Goodreads, and Pinterest.